SnapChat is an awesome social mobile application that allows its users instant messaging with highly secured environment which is available on android and iOS.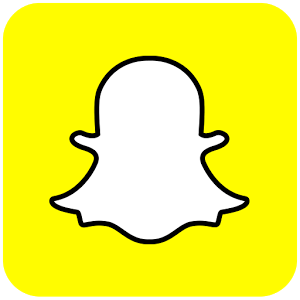 Special Features:
Instant Messaging
Photo Sharing
Video Sharing
Video Chatting
Fresh Design
User Suitable Interface
Two Stanford University students, Evan Spiegel and Murphy developed SnapChat. The main attractive feature of snapchat is time-limited photo sharing. This feature made snapchat unique and attractive. So this app is being more popular day by day. Time-limited photo sharing mean this app allows users to set 1-10 seconds time to display the sent photo to the recipients. That means after 1-10 seconds the photo will be disappeared from the recipient's inbox. That's why snapchot is more secure than other social apps.
Yes. Obviously this app is well. Its performance is very good. It performs smoothly on android and iOS both. This app is highly secured. It doesn't save the messages or photos in inbox like other social app. So if one user sends message to his/her friends, his friends must respond immediately otherwise the message will be lost automatically. So it's important to be available online for both users. May be some people think that it's a limitation. No it's not limitation. It's your security. Your photo or messages will be disappeared automatically. So it has less chance of sharing your personal photos on social networks without your permission.
Anyway, snapchat is a great secured instant messaging platform. You can download this app for your smartphone or tab and may get a great snapchat experience.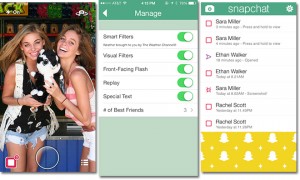 Disclaimer: The content of the above mobile app review are the opinions of the reviewers and is intended for informational, educational and discussion purposes only, and should not be used, interpret or relied upon as any form of recommendations. We does not endorse or accredit the mobile app. We make no representations or warranties with respect to the app for the company owned the app and the app developer developed the app.