Civilization Revolution 2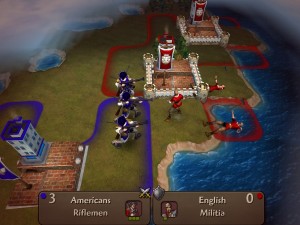 Speciality:
New Civilization
New Leaders
New Technology
New Units
New Wonders And Buildings
Awesome 3D Graphics
Scenario Challenges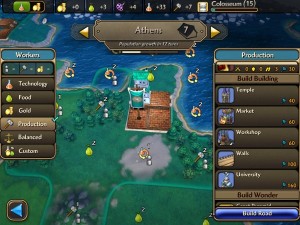 The Civilization games are always awesome. Specific classes of gamers are so much addicted to these classical games. Civilization Revolution 2 is one of them that is published and developed by 2K Games Inc. When civilization games in PC are at the top of popularity, then 2K Games Inc. brought Civilization Revolution 2 for mobile device. It's now available in the popular platforms like iOS, Android and Windows. In iOS and Windows it's not very new game. But For android users it's a new game.
If you play this game, you will be addicted. A lot of fun and adventures are available in Civilization Revolution 2. Civilization Revolution 2 has come with new special features like new civilization, new leaders, new technology and units. It has awesome graphical interface, which helps you to get amazing gaming experience. You are strategy game lover or not, it's not face. You will be lost in the game when you play Civilization Revolution 2. You can build the city with user suitable interface, awesome sound effect, 3D Graphics, new wonders and buildings. It has new leaders like Lenin, Lincoln and Bismarck etc. You can choose as your wish. By playing this game you can explore new cities, develop new technologies, build up the army etc. This allows you to win in many ways.
So don't be late. Download and play this awesome game.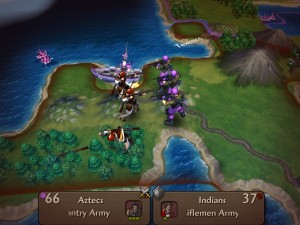 Disclaimer: The content of the above mobile app review are the opinions of the reviewers and is intended for informational, educational and discussion purposes only, and should not be used, interpret or relied upon as any form of recommendations. We does not endorse or accredit the mobile app. We make no representations or warranties with respect to the app for the company owned the app and the app developer developed the app.