HK Immigration Department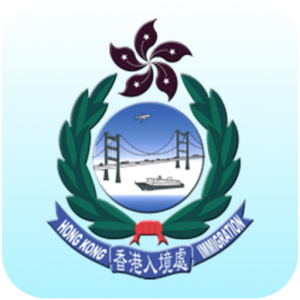 Hong Kong Immigration Department developed
Features:
Land Boundary Control Points Waiting Time Enquiry
Contact Address
Electronic Service
Information
Hotline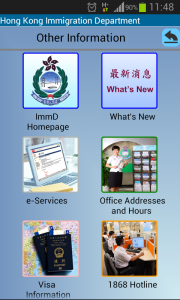 This is a great app of HK Immigration Department. By this app the user can get all the services of HK Immigration Department very easily. This app included some features for the user can be know more situation of port entry and arrival lobby. When the user launch this app, people will find three options Land Boundary Control Points, Waiting Time, Enquiry, Other Information and Settings.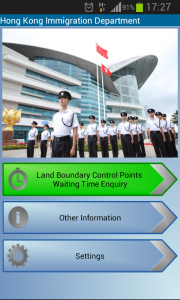 You will get many option such as Immigration Department Home Page, What's new, e-services, Office addresses, Visa information and Hotline 1868 by tapping on Other Information, also can call on hotline (1868) any time to collect any information. You will know all updates by clicking on what's new option. What you need you will get in this app. Just click on any option and get your desired information. You can also go to the home page (http://www.immd.gov.hk/en/home.html) of HK Immigration Department by tapping on ImmD Home Page. So after all it's a very useful app for citizens and traveler from Hong Kong Immigration Department.
This App is available for Android and iSO. So you can download it no matter of which smart phone you use.
Disclaimer: The content of the above mobile app review are the opinions of the reviewers and is intended for informational, educational and discussion purposes only, and should not be used, interpret or relied upon as any form of recommendations. We does not endorse or accredit the mobile app. We make no representations or warranties with respect to the app for the company owned the app and the app developer developed the app.